Welcome to


<![if !vml]>

<![endif]>


site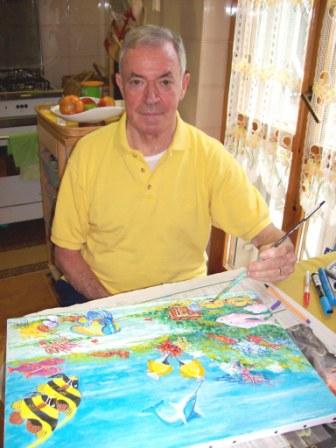 Impressionist Painter
I found I could say things with colours that I couldn't say
in any other way , things that I had no words for.
(Georgia O'Keefe)

A work of art is a mist carved into an image.


All art work images Copyright by © Giuseppe Scalich ©2006-2015 - All rights reserved .


All of the paintings therof are original and of my own creation . No one is authorized to
alter or reproduce them in any way without my permission.
Copyright 2006 ©2015 Giuseppe Scalich ©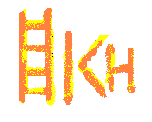 ©. All rights reserved

The technical platform of this website does not make use of cookies profile and does not require any kind of acceptance / agreement from the visitor as better specified in the warrantee privacy page